Allergy Treatment
Allergy Testing in Hilton Head Island, SC – Three Locations in the Lowcountry


When it comes to choosing a Hilton Head, SC, allergist, consider the highly experienced team at the Allergy & Asthma Center. In order to make our services easily accessible to you, we provide a quick response to your call, flexible office hours, and easy appointment scheduling. In addition, we accept most insurance plans including Medicaid and Medicare.
We're a member of the American Academy of Allergy, Asthma, & Immunology, and we're always strive to provide an accurate diagnosis. When you visit our clinic, regardless of the severity of your case, we'll make sure that you receive outstanding care and our full, undivided attention. We're equipped to provide several important services, including:
Allergy testing
Allergy treatment
Pediatric allergy care
Hives treatment
Don't let seasonal or chronic allergies keep you from truly enjoying life when a Hilton Head, SC, allergist may be able to provide you with lasting relief and the quality of life you deserve. If you're ready to receive personalized care, contact the Allergy & Asthma Center today and make an appointment and an investment in your future.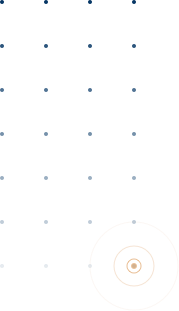 Hilton Head Office
60 Main Street Unit D
Hilton Head, SC 29926
Office Hours
Monday: 12:00N-6:15P
Beaufort Office
10B Marshellen Drive
Beaufort, SC 29906
Office Hours
Tuesday: 8:00A-4:45P
Thursday: 8:00A-3:00P
New River Office
300 New River Pkwy, Suite 12
Hardeeville, SC 29927
Office Hours
Tuesday: 1:00P-4:30P
Wednesday: 9:00A-4:30P
Friday: 9:00A-12:00N