About Us
Allergists in Hilton Head Island, Bluffton/New River, Beaufort, SC – Three Locations in the Lowcountry (843) 689-6442


Dr. Thomas C. Beller is a board certified allergist
Dr. Thomas C. Beller is a board certified allergist, who specializes in the diagnosis and treatment of seasonal and perennial allergies, asthma, sinus disease, chronic cough, bronchitis, hives, skin allergies, food, insect, medication and animal hypersensitivities.
At Allergy and Asthma Center, we promise to take excellent care of you and your family. We are up to date on our medical knowledge and follow the methods of investigation and treatment endorsed by the American Academy of Allergy Asthma and Immunology and the American College of Allergy Asthma and Immunology. More importantly, we are committed to working with you to help you get the allergy relief you deserve.
Dr. Beller will provide you the best treatments in an effective and caring manner and help you become more comfortable. We have 3 convenient locations to serve you with offices in Hilton Head, Beaufort and Bluffton/New River. We look forward to seeing you!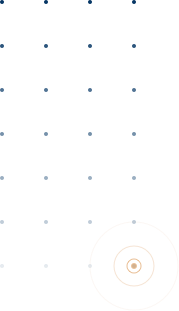 Hilton Head Office
60 Main Street Unit D
Hilton Head, SC 29926
Office Hours
Monday: 12:00N-6:15P
Beaufort Office
10B Marshellen Drive
Beaufort, SC 29906
Office Hours
Tuesday: 8:00A-4:45P
Thursday: 8:00A-3:00P
New River Office
300 New River Pkwy, Suite 12
Hardeeville, SC 29927
Office Hours
Tuesday: 1:00P-4:30P
Wednesday: 9:00A-4:30P
Friday: 9:00A-12:00N