Allergy Shot Hours
The following is the current allergy shot schedule at Allergy and Asthma Center's three lowcountry locations. We do our best to accommodate our patient's busy schedules, so please speak with our staff if other times are more convenient. Our office is closed weekends.

HILTON HEAD ALLERGY SHOT HOURS
(843) 689-6442
60 Main Street Hilton Head Island, SC 29926
Mondays 10:00am – 6:15pm
Friday's 8:00am – 12:00pm
BEAUFORT ALLERGY SHOT HOURS
(843) 525-9700
10B Marshellen Drive, Beaufort, SC 29902
Tuesdays: 8:00am – 4:45pm
Thursdays: 8:00am – 4:45pm
NEW RIVER ALLERGY SHOT HOURS
(843) 208-6442
300 New River Pkwy, Suite 12 Hardeeville, SC 29927
Tuesday's 1:00pm – 4:30pm
Wednesday's 9:00am – 4:45pm

Masks are required for all those visiting the office. Social distancing is being enforced. Due to the size of the office/shot rooms, we ask that only the adult or child receiving shot/s enter the office and no more than one adult accompanies the child.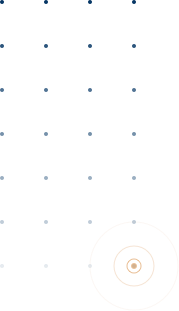 Hilton Head Office
60 Main Street Unit D
Hilton Head, SC 29926
Office Hours
Monday: 12:00N-6:15P
Beaufort Office
10B Marshellen Drive
Beaufort, SC 29906
Office Hours
Tuesday: 8:00A-4:45P
Thursday: 8:00A-3:00P
New River Office
300 New River Pkwy, Suite 12
Hardeeville, SC 29927
Office Hours
Tuesday: 1:00P-4:30P
Wednesday: 9:00A-4:30P
Friday: 9:00A-12:00N