Allergy Testing
Allergy Testing in Hilton Head Island, SC – Three Locations in the Lowcountry


If you have an allergy, your immune system overreacts to a substance you inhaled, touched or ate.
Your immune system controls how your body defends itself. For instance, if you have an allergy to pollen, your immune system identifies pollen as an invader or allergen. Your immune system overreacts by producing antibodies called Immunoglobulin E (IgE). These antibodies travel to cells that release chemicals, causing an allergic reaction. These reactions can range from annoying sneezing and sniffling to a life-threatening response called anaphylaxis.
So how can you be sure which allergens are responsible for your symptoms? Allergy tests, combined with a physical examination and medical history, can give precise information about what you are, as well as what you are not, allergic to. For instance, perhaps you or a family member has allergy symptoms and your household includes a pet. You don't have to avoid contact with the pet if allergy testing shows an allergy to dust mites but not to pet dander.
Many people with untreated allergy symptoms aren't aware of how much better they will feel once their symptoms are properly diagnosed and managed by an allergist / immunologist, often referred to as an allergist.
An allergist is a pediatrician or internist with at least two additional years of specialized training in the diagnosis and treatment of allergies, asthma and immunologic disorders.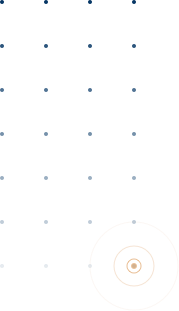 Hilton Head Office
60 Main Street Unit D
Hilton Head, SC 29926
Office Hours
Monday: 12:00N-6:15P
Beaufort Office
10B Marshellen Drive
Beaufort, SC 29906
Office Hours
Tuesday: 8:00A-4:45P
Thursday: 8:00A-3:00P
New River Office
300 New River Pkwy, Suite 12
Hardeeville, SC 29927
Office Hours
Tuesday: 1:00P-4:30P
Wednesday: 9:00A-4:30P
Friday: 9:00A-12:00N